Bankpak has manufactured their own transaction drawer in-house for over 30 years. Bankpak's transaction drawers are 100% manufactured in the USA and can be fitted within any transaction window application. Our drawers are made with high-quality materials that ensure will last for a long time. With our in-house installation teams, Bankpak can install and service a variety of deal drawers.
We have installed transaction drawers in retail, commercial, and banking applications. The Bankpak team has extensive experience in utility transactions windows, banking drive-thru windows, and retail transaction windows. Contact us and let our team work for you.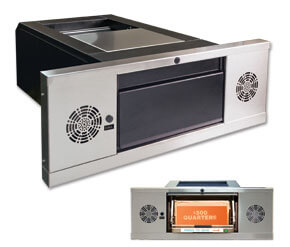 Transaction Drawers
Our top of the line deal drawers are manufactured in house and constructed from stainless steel for long lasting durability and dependability. Designed to manage and control access to secure environments and are applicable for interior or exterior walk-ups or drive-thrus.
Providing Quick & Professional Customer Service 24/7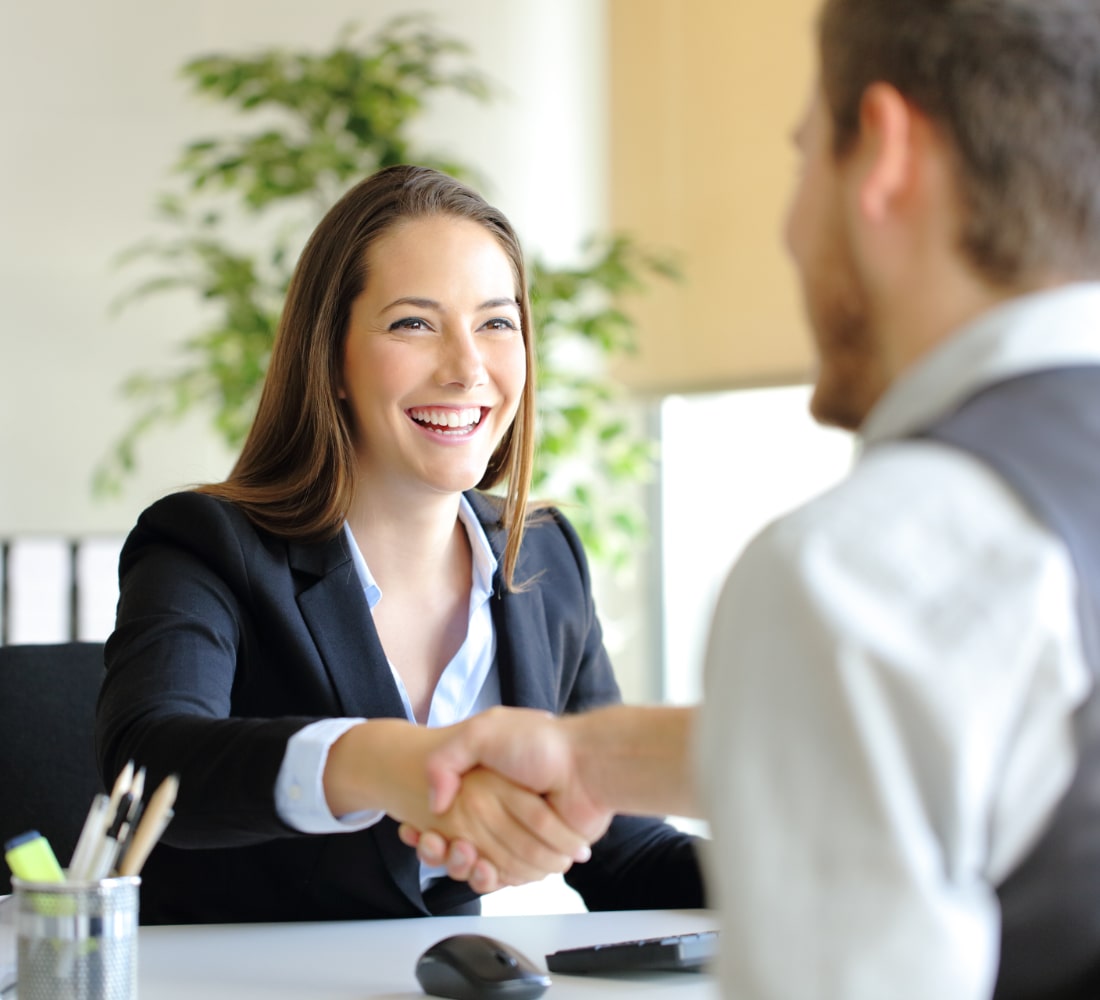 Our team is dedicated and determined to create an excellent customer experience.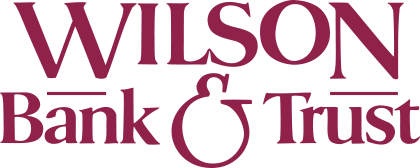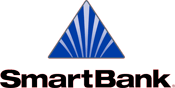 Bankpak is agile and quick to respond. They are always there when we call and fix our issues on the first call! I will always highly recommend Bankpak to all of my peers.
5-Star Client Review

Bankpak provides us the top quality equipment and service we need to provide exceptional care and service to our customers. Their tenured expertise and follow-up response times are second to none.
5-Star Client Review