Bankpak has been manufacturing our own transaction drawer in-house for over 30 years.
Created and manufactured fully in the USA, Bankpak's transaction drawers can be fitted within any transaction window application. Built with our customer in mind, these drawers are constructed from stainless steel for long lasting durability and dependability. With our in-house installation teams, Bankpak can install and service a variety of deal drawers.
We have hands-on experience in installing transaction drawers in retail, commercial and banking applications. Our team has extensive knowledge of utility transaction windows, banking drive-thru windows, and retail transaction windows.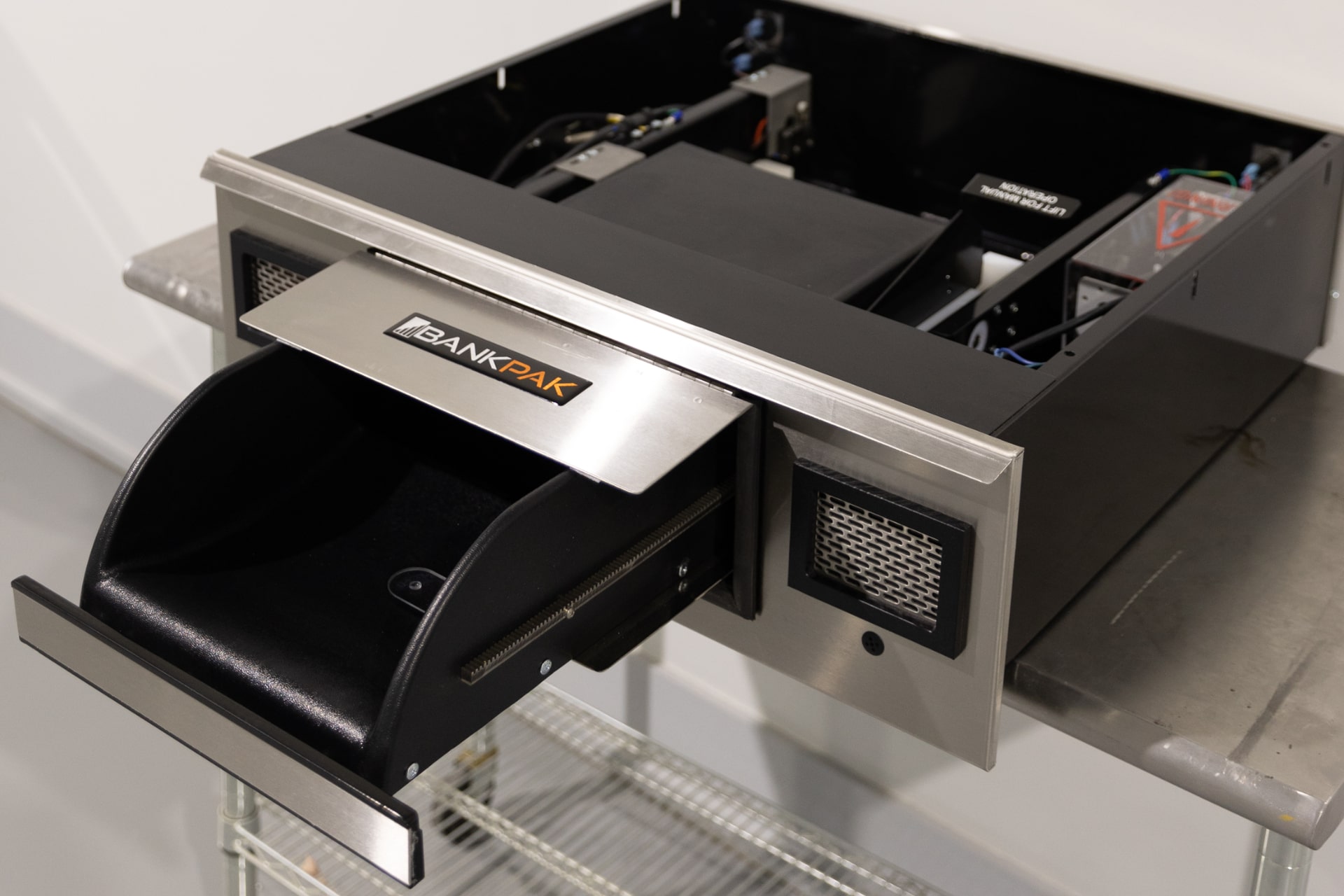 Transaction Drawers
Our top of the line deal drawers are manufactured in house and constructed from stainless steel for long lasting durability and dependability. Because Bankpak's deal drawer is larger than most, it's able to pass more documents, creating a more efficient drive-thru customer experience.
Its features include a removable black laminate countertop, a transaction holder, an automatic draft shield, a Level 1 bullet resistant stainless steel cabinet front and back and a molded "ABS" drawer. Some optional features include an audio system and thermostat controlled heater set at 110°. The Bankpak deal drawer is compatible with most audio systems.
Because our deal drawers are manufactured in-house, our lead times are immediate. As a standard rule, we keep our deal drawers in stock and can have them ready to ship the same day if ordered before noon CST. Compared to our competitors whose lead times are between 3 and 8 weeks, you can have your deal drawer at your service location within days!
Ready to make the switch?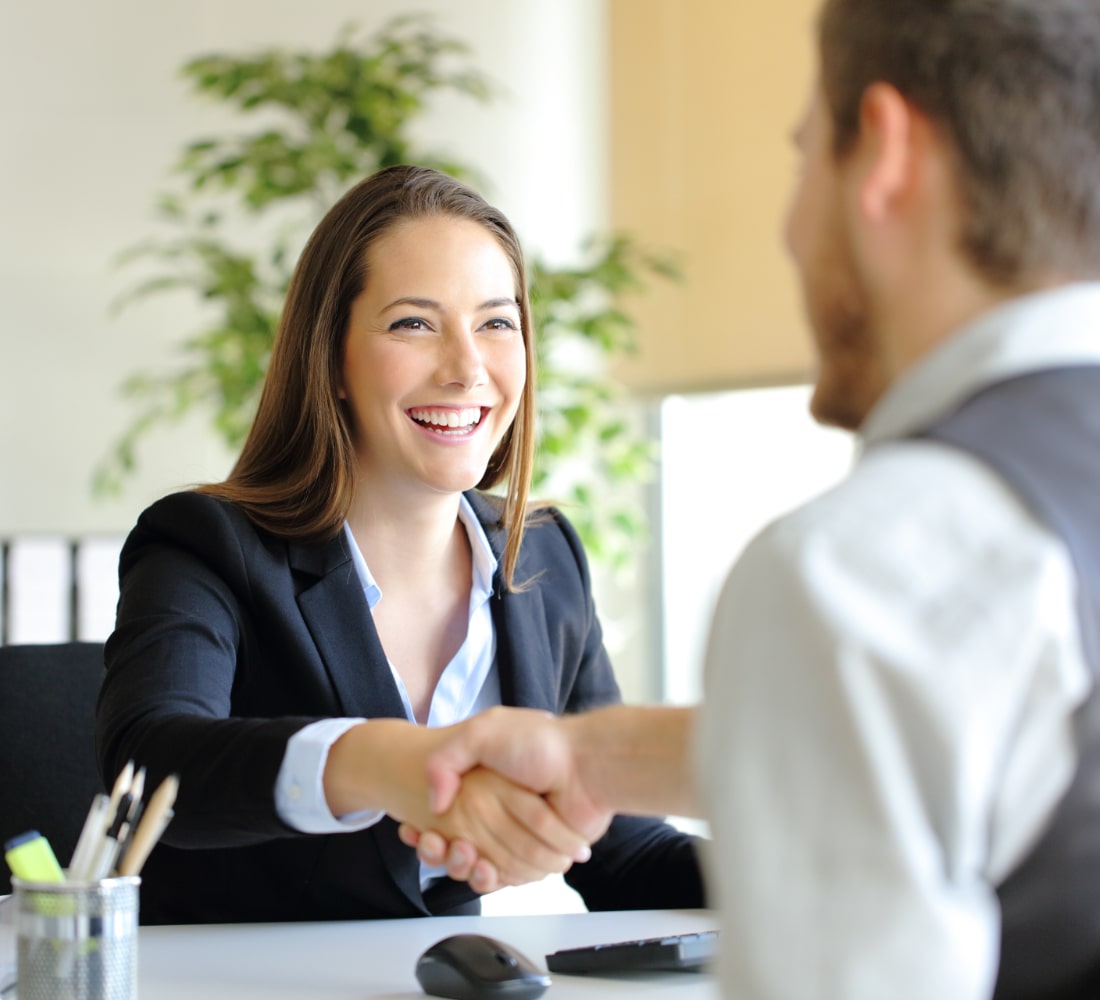 Our team is dedicated and determined to create an excellent customer experience.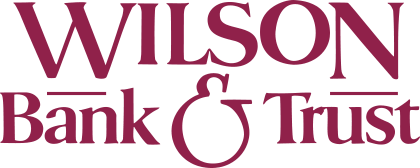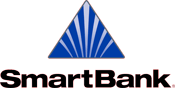 Bankpak is agile and quick to respond. They are always there when we call and fix our issues on the first call! I will always highly recommend Bankpak to all of my peers.
5-Star Client Review

Bankpak provides us the top quality equipment and service we need to provide exceptional care and service to our customers. Their tenured expertise and follow-up response times are second to none.
5-Star Client Review