Bankpak provides high-quality remote lane systems and service to ensure minimal downtime. Remote lane systems can be customized to fit any application.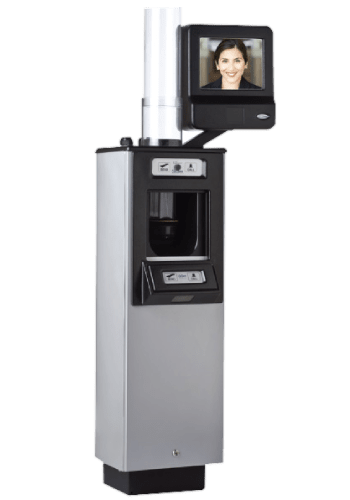 Remote Lane
Transport transactions with a simple and quick pneumatic system. Available in drive-thru customer units, these quiet modules speed up transaction time and increase customer satisfaction. All systems are weatherproof and convenient for all vehicle sizes. Video monitor attachments are also available.
Providing Quick & Professional Customer Service 24/7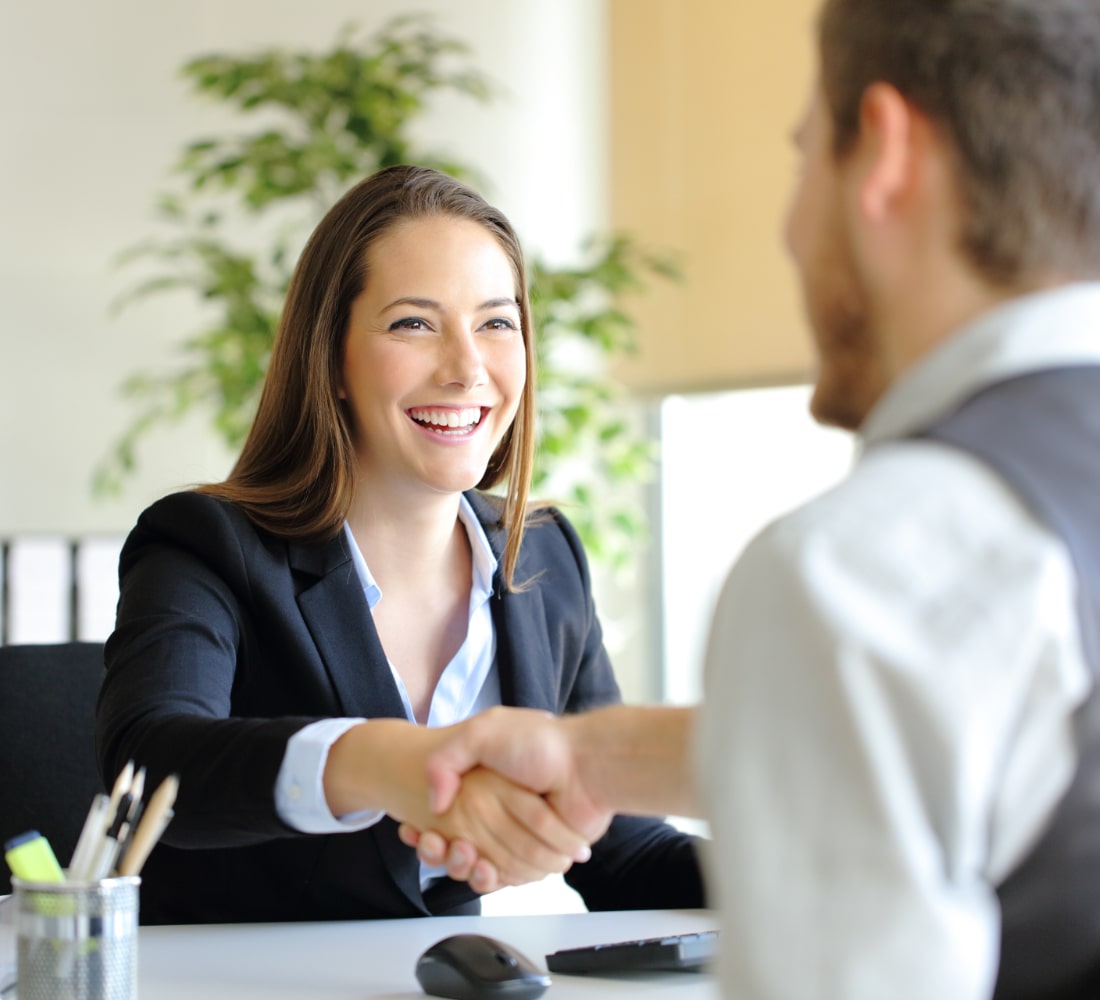 Our team is dedicated and determined to create an excellent customer experience.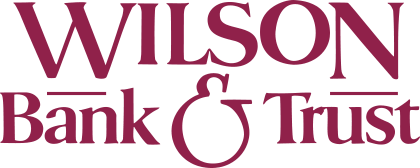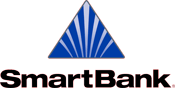 Bankpak is agile and quick to respond. They are always there when we call and fix our issues on the first call! I will always highly recommend Bankpak to all of my peers.
5-Star Client Review

Bankpak provides us the top quality equipment and service we need to provide exceptional care and service to our customers. Their tenured expertise and follow-up response times are second to none.
5-Star Client Review