Teller Cash Recyclers allow your branch staff to focus more on the customer and allow the machine to process transactions.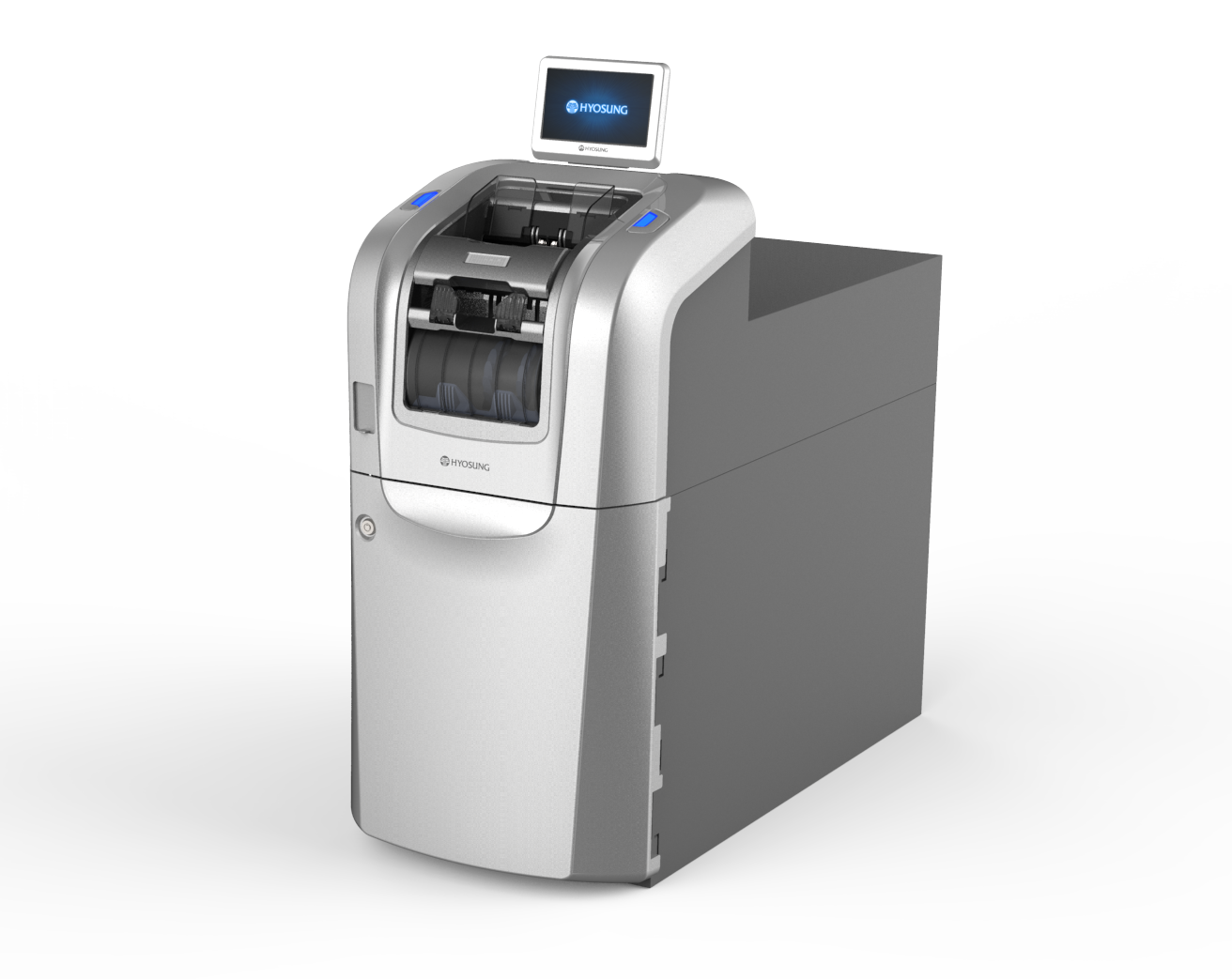 MS-500
The MS-500 provides a more secure and efficient cash management environment. Cash can be directly loaded and unloaded, decreasing cash handling and reducing risk for fraudulent activity. The MS-500 includes a self-auditing feature without need to physically remove cash from the unit. This unit decreases customer wait times and reduces teller counting errors.
Learn how Teller Cash Recyclers can make your branch 72% more efficient
Providing Quick & Professional Customer Service 24/7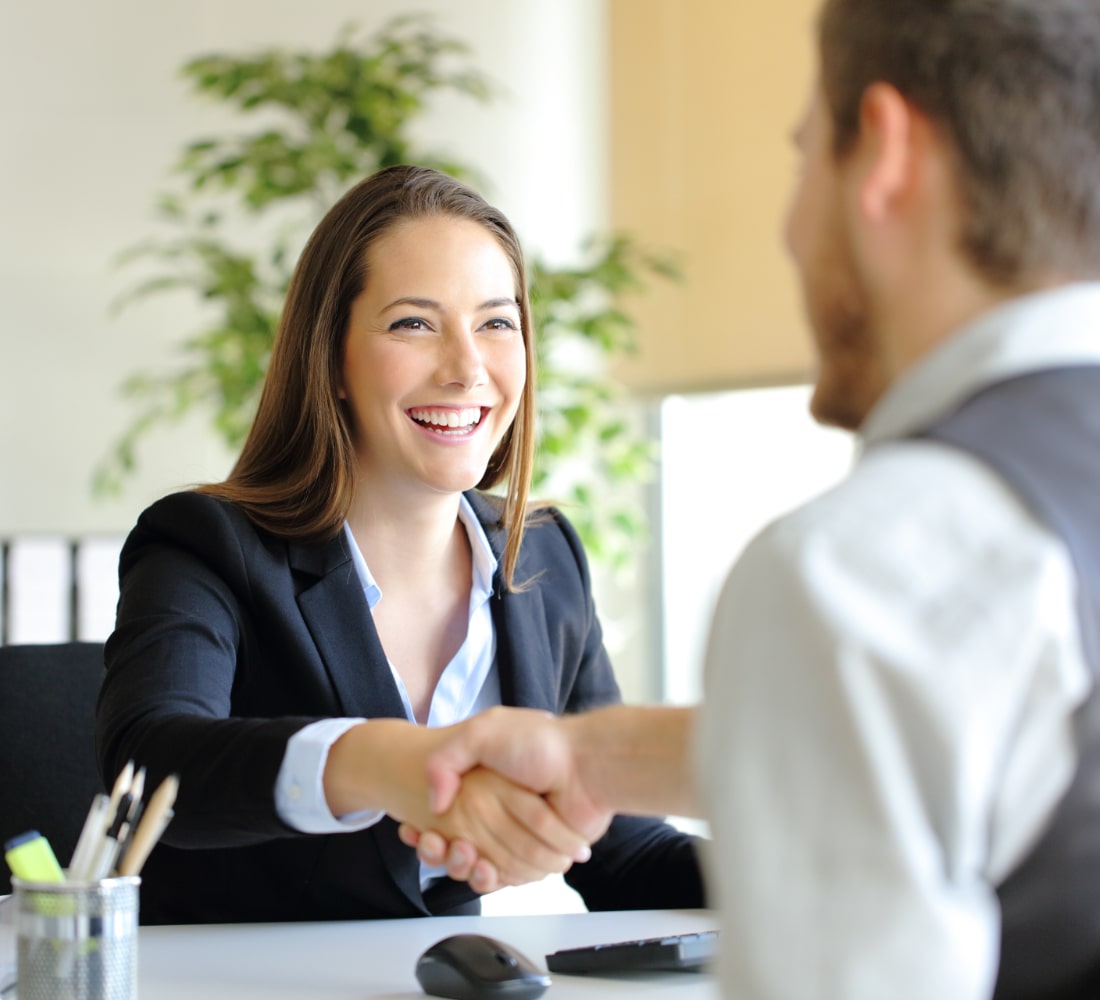 Our team is dedicated and determined to create an excellent customer experience.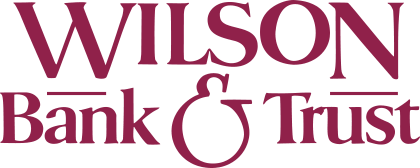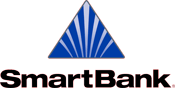 Bankpak is agile and quick to respond. They are always there when we call and fix our issues on the first call! I will always highly recommend Bankpak to all of my peers.
5-Star Client Review

Bankpak provides us the top quality equipment and service we need to provide exceptional care and service to our customers. Their tenured expertise and follow-up response times are second to none.
5-Star Client Review