Bankpak 2022 Informational Packet
Bankpak is a leader in servicing financial institutions. With exceptional service and innovative ideas, Bankpak offers an excellent customer...
Emerging Trends in Community Banks
Bankers across the nation are all looking to update their physical security and equipment in a time when significant changes to technology...
More about ATM Security Gates
ATMs are rapidly getting upgraded to new technologies, such as IATMs to support numerous features and make transactions smoother, the security...
Teller Cash Recyclers
Benefits of TCRs include an increase in branch efficiency, allowing branch staff to focus on customer needs, and decrease operating costs...
ITM Booklet
The next generation of branch transformation and automation equipment increases customer satisfaction and reduces operating costs.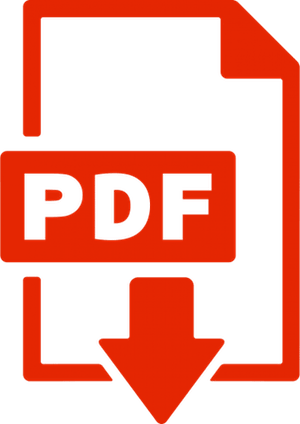 VIEW PDF
Our team is dedicated and determined to create an excellent customer experience.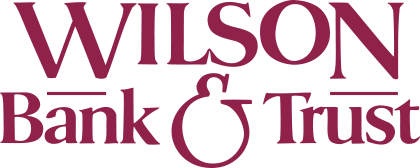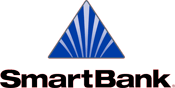 Just wanted to say as we have finished up the 25th Anniversary of Wilson Bank & Trust it has been a pleasure to call BankPak our partner over these 25 years.
5-Star Client Review

Bankpak provides us the top quality equipment and service we need to provide exceptional care and service to our customers. Their tenured expertise and follow-up response times are second to none.
5-Star Client Review